Digital Modeling Transformation
From floorplan to rendered model, your project will come to life.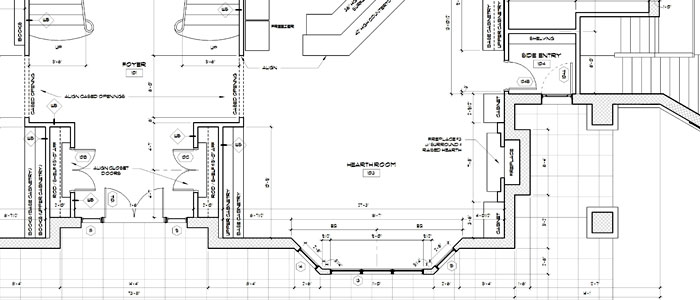 1. The Floor Plan
Whether concept or fully developed, the floor plan is at the heart of the final design.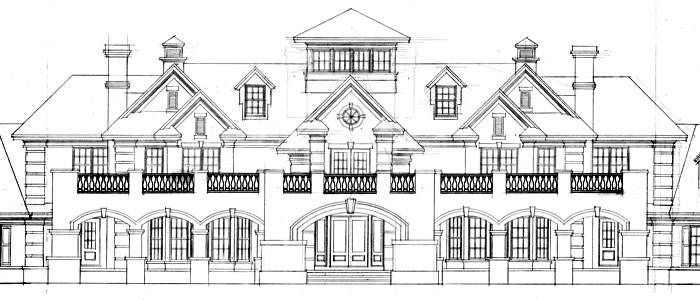 2. Front Elevation
Once approved, focus shifts to the vertical and the whole begins to take shape.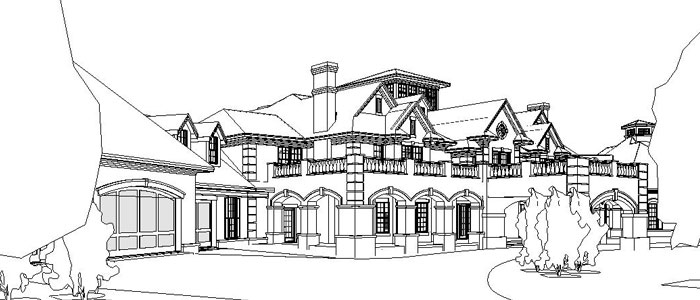 3. Digital Model Line Drawing
Lines become reality as the digital model is developed.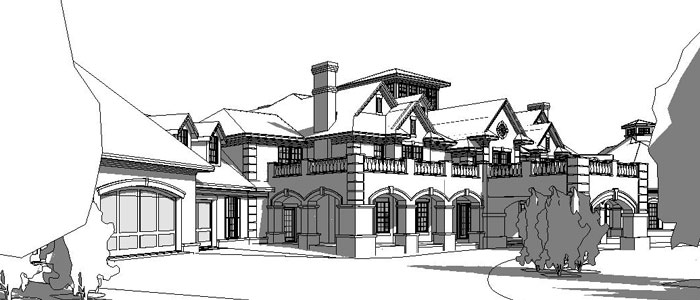 4. Digital Model Line Drawing with Shadows
Your design taken to the next level.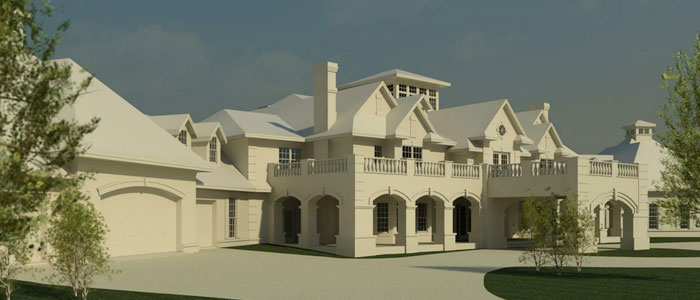 5. Rendered Model
As far as you and your client need to take it.